China's Pucheng Clean Energy cuts run rates after hitting coal consumption quota
The development raises many questions among Chinese players on whether other coal-based petrochemical plants would face the same issue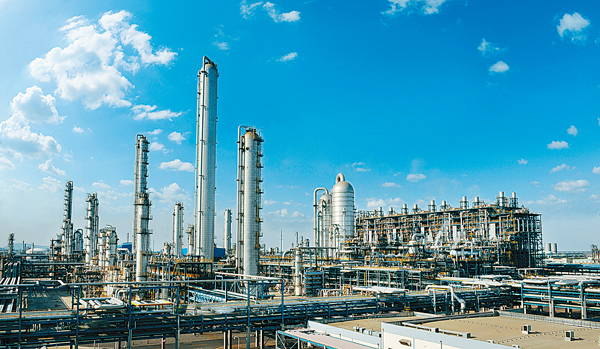 It is reported that Pucheng Clean Energy, a key coal-based petrochemical producer in China has lowered operating rates at the beginning of the week to approximately 80% after hitting the annual coal consumption quota of 3.7 million tons.
The producer is now sourcing 50,000 tons of spot methanol to feed the downstream plants. Pucheng Clean Energy owns a 400,000 tons/year PP unit and a 300,000 tons/year HDPE/LLDPE swing unit.
The development raises many questions among Chinese players on whether other coal-based petrochemical plants would face the same issue moving forward, which would eventually affect domestic supply.