China's Qingdao Haiwan declared force majeure on PVC outputs
In an official statement to its overseas customers, Qingdao Haiwan Chemical declared force majeure at its ethylene-based PVC plant due to an 'unforeseeable problem'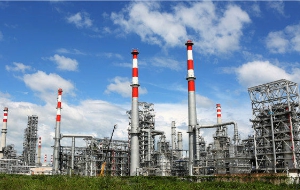 In an official statement to its overseas customers, Qingdao Haiwan Chemical declared force majeure at its ethylene-based PVC plant due to an 'unforeseeable problem', which impact its ability to fulfil contractual obligations.
The producer owns two PVC lines, each having an annual output of 400,000 tons/year.
Cross-checking with Chinese market sources close to the company, it is reported that Qingdao Haiwan Chemical shuts only one PVC line due to environmental control for about 15 days, while the other line is operating at a normal rate. Apparently, domestic buyers did not receive any notification from the maker pertaining to the supply disruption.