Explosion at Indonesia's Mitsubishi Chemical injured six
Explosion at Indonesia's Mitsubishi Chemical injured six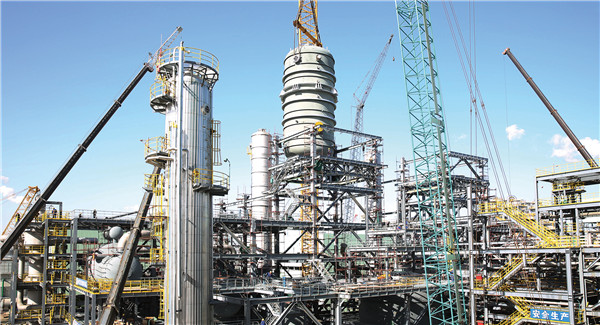 According to media reports, six people were injured after an explosion at Mitsubishi Chemical Indonesia's plant cast chemical ashes to the nearby location during the early hours of 24 February 2022.
It is still unsure the cause of the incident, however, the 72,000 tons/year PET unit belonging to the company was under maintenance shutdown when the explosion took place.
As CommoPlast reported, Mitsubishi Chemical Indonesia shut the PET plant in Cilegon earlier this month for a 40-days overhaul. Sources said that the incident might cause a slight deviation in the restart schedule, pushing the offline period until the end of March 2022.