UPDATE: Vietnam's Hyosung restarted cracker and PP plant
UPDATE: Vietnam's Hyosung restarted cracker and PP plant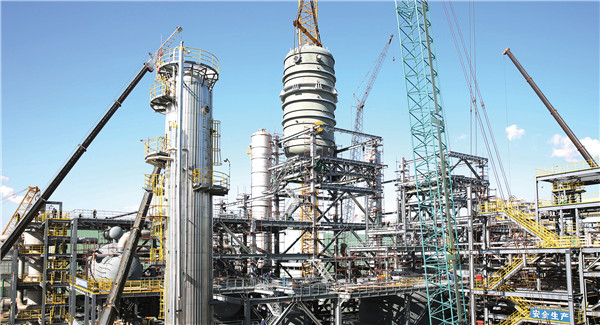 Hyosung Vina Chemical has reportedly restarted its propane dehydrogenation (PDH) unit in Vietnam earlier this week after taking the unit offline on 4 February 2022 for maintenance.
The 600,000 tons/year PDH plant is currently ramping up operating rates. However, market sources said that the producer might opt to keep the utilization rate at about 70% capacity amid the sluggish PP demand and high feedstock costs.
In addition, Hyosung has also restarted the No. 2 PP plant at the same complex. The unit with an annual output of 300,000 tons/year was taken offline together with the cracker in February.