UPDATE: Vietnam's Nghi Son struggles to restart PP plant after technical issues
UPDATE: Vietnam's Nghi Son struggles to restart PP plant after technical issues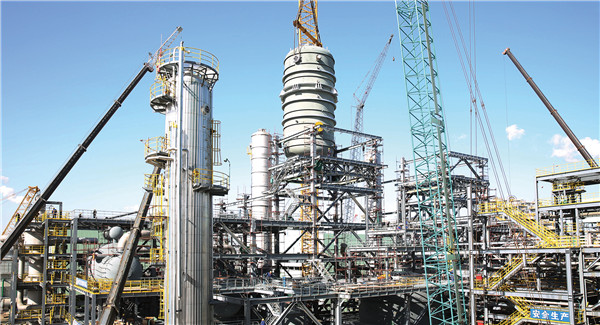 Nghi Son Refinery and Petrochemical continues to face production hiccups weeks after an unspecified technical issue hit the plant on 26 March, forcing the producer to shut the PP plant.
According to sources close to the maker, the 370,000 tons/year PP unit remains offline at the moment and might not be able to restore the normal run rate until mid-May 2022.
Nghi Son has not been able to operate smoothly since the beginning of the year. In February, the company slashed operating rates by 50% as a result of financial issues at the refinery and was only able to operate for several weeks before being shut down again.
"Supply from the producer will be curtailed substantially in the near-term. However, the local market remains under pressure due to the heavy influx of imported cargoes and the persistently weak demand condition," a market source added.