Official data: China's manufacturing activities edged higher in September
Official data: China's manufacturing activities edged higher in September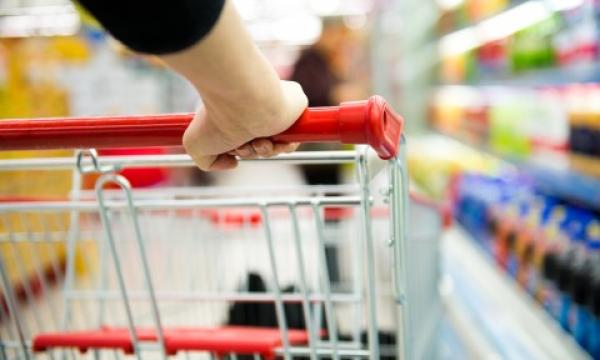 According to the latest data from the National Bureau of Statistics (NBS), manufacturing activities in China picked up in September, registering 50.1 points compared to 49.4 in August.
The Chinese government introduces more than 50 different economic policies to stimulate growth since May, which all started coming into effect while the heatwaves have ended, allowing the manufacturing sector to come back.
However, the official non-manufacturing data which includes the service and construction sector fell 2 percentage points from the previous month to 50.6. Authorities said construction activities saw a brisk expansion, but the tepid performance in consumer service businesses such as retailing, aviation, transportation, hospitality, catering, and resident services weighed on the market.
A sub-index for new order recovered 0.6 points from the previous month but remained in the contraction territory, standing at 49.8 in September.