Oil price fell about 2% on bearish economic data
Oil price fell about 2% on bearish economic data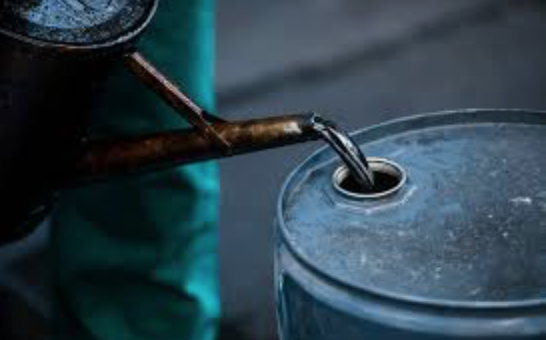 International benchmarks for crude oil settled lower on Tuesday, 24 February 2023 following a report on the continued contracting of US business activities in January, marking the seventh consecutive month of a downturn. Meanwhile, oil traders are still sceptical of China's economic recovery progress. Also weighing on the energy market was the industry expectation of a buildup in US crude inventory.
Brent fell $2.06 or 2.3% to close at $86.13/barrel.
WTI dropped $1.49 or 1.8% to close at $80.13/barrel.