Malaysia's PrefChem shut LLDPE line for maintenance
According to market sources, Pengerang Refining and Petrochemical (PRefChem) has shut the LLDPE line in the Southern state of Johor, Malaysia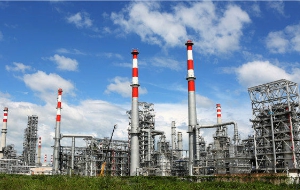 According to market sources, Pengerang Refining and Petrochemical (PRefChem) shut the LLDPE line in the Southern state of Johor, Malaysia on 12 May 2023 for scheduled maintenance works.
The 350,000 tons/year unit is expected to remain offline until 11 June, summing up a 30-day absent from the market.
The line recently stabilized operating rates following a series of incidents in 2020 and 2022 that cripple the producer's ability to keep the unit running at optimal rates steadily.
Market participants also reported that PrefChem might be able to bring the 400,000 tons/year HDPE line online in June while both of the PP units with a combined capacity of 900,000 tons/year are currently operating at 80% capacity.