Indonesia's Chandra Asri reaches on-spec LLDPE output
The company was facing a persistent technical issue that prevented it from operating smoothly over the past several weeks.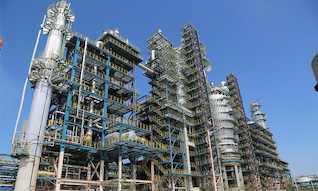 It is reported that PT Chandra Asri Petrochemical has reached on-spec output at its 400,000 tons/year LLDPE unit following several weeks of facing technical difficulties that severely affected the availability of the grade.
"However, we are still working to optimize operation rates. It might take a little bit of time," a source close to the producer said. Meanwhile, market participants are not expecting spot availability to normalize anytime so soon as the producer might need to clear out the previous backlogs.