UPDATE: Successful trial run on China's Sinochem HDPE plant
According to market sources, Sinochem Quanzhou Co Ltd (Phase II) has successfully complete a trial run for its new HDPE plant on ...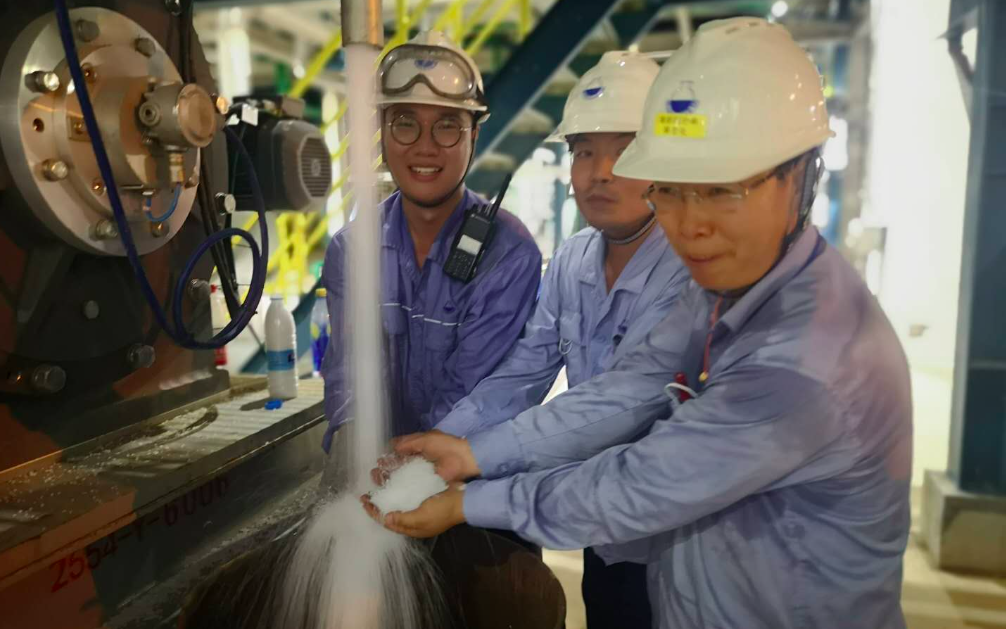 It is reported that Sinochem Quanzhou Co Ltd (Phase II) has started up the newly constructed HDPE plant on 15 September 2020. The company is setting the unit for a trial run before the upstream naphtha cracker commence operation on 20 September 2020.
Sinochem started up the HDPE unit earlier than initially planned while there is no confirmation on the trial schedule at the PP line.
The petrochemical complex houses a 1.5 million tons/year ethylene cracker, a 350,000 tons/year PP line and 450,000 tons/year HDPE line. Meanwhile, the 200,000 tons/year LDPE line would only come online by the first quarter of 2021.