India initiates anti-dumping investigation on import LDPE from six countries
India initiates anti-dumping investigation on import LDPE from six countries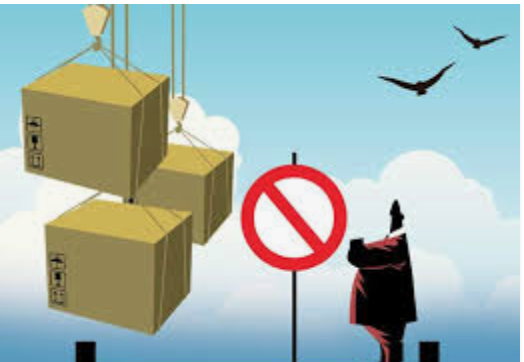 The Indian Ministry of Commerce and Industry announced on 23 October 2020 that it has initiated an anti-dumping investigation into the import of LDPE from six countries including Saudi Arabia, Singapore, Thailand, UAE, Qatar, and the USA.
The Ministry carries out the investigation after receiving complaints from the Chemicals and Petrochemicals Manufacturers Association (CPMA) alleged that the domestic industry has negatively affected by the imports from the above-mentioned countries.
Reliance is the only LDPE producer in India at the moment, producing 400,000 tons/year from the Jamnagar, Gujarat site.