Indonesia' Lotte Chemical Titan shut LLDPE for maintenance
Indonesia' Lotte Chemical Titan shut LLDPE for maintenance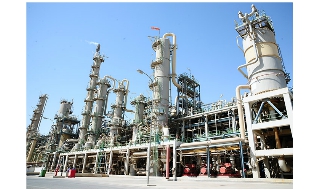 PT Lotte Chemical Titan Nusantara has reportedly shut its LLDPE line in Indonesia this week for a 20-30 day maintenance while the HDPE unit is unaffected by the overhaul.
According to market sources, the line was facing issues in producing higher Melt Index (MI) cargoes such as LLDPE roto-molding grade.
The line has an annual capacity of 200,000/year.