Crude oil prices continue to track the firmer trend
Crude oil prices continue to track the firmer trend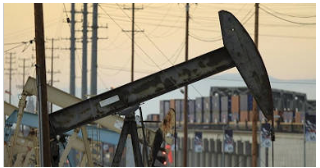 The crude oil market remains on the firming track on 9 February 2021 supported by the weaker US dollar, optimism over the global economic recovery, and lower output from Saudi Arabia and Libya.
Brent closed at $61.09/barrel, up 53 cents or 0.87%.
WTI closed at $58.36/barrel, up 39 cents or 0.67%.