Saudi Aramco to transfer petchem sales and marketing functions to SABIC
Under the new plans, Sabic will assume responsibility for the global sales and marketing of Saudi Aramco's petrochemical products, including outputs from four major plants that Aramco owns stakes in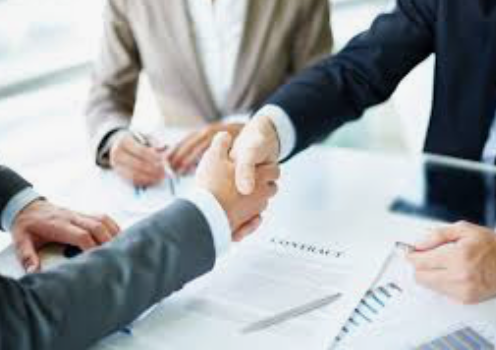 Saudi Aramco and SABIC on 29 April 2021 announced the plans to realign the marketing and sales activities to boost efficiency that would add value to its customers worldwide.
Under the new plans, Sabic will assume the responsibility for the global sales and marketing of Saudi Aramco's petrochemical products, including outputs from four major plants that Aramco owns stakes: Malaysia's PrefChem, Saudi's PetroRabigh, Saudi's Sadara, and South Korea's S-Oil.
Company

Location

Plant

Capacity (tons/year)

PetroRabigh

Jubail, Saudi Arabia

HDPE

300,000

LLDPE

600,000

LDPE/EVA

160,000

PP

700,000

Sadara

Jubail, Saudi Arabia

HDPE/LLDPE

600,000

mPE

200,000

LDPE

350,000

PrefChem

Malaysia

PP

900,000

HDPE

400,000

LLDPE

350,000

S-Oil Corp.

South Korea

PP

405,000
Aramco Trading Company (ATC) – a subsidiary of Saudi Aramco will focus on the sales and marketing of fuel products for both Saudi Aramco and Sabic.
The realignment plans are intended to carry out in phases throughout the year 2021, subjected to necessary consents being obtained.
In June 2020, Saudi Aramco took over 70% of the stakes in SABIC from Public Investment Fund (PIF) that worth $69.1 billion.