Two USA petchem producers declared force majeure
Two USA petchem producers declared force majeure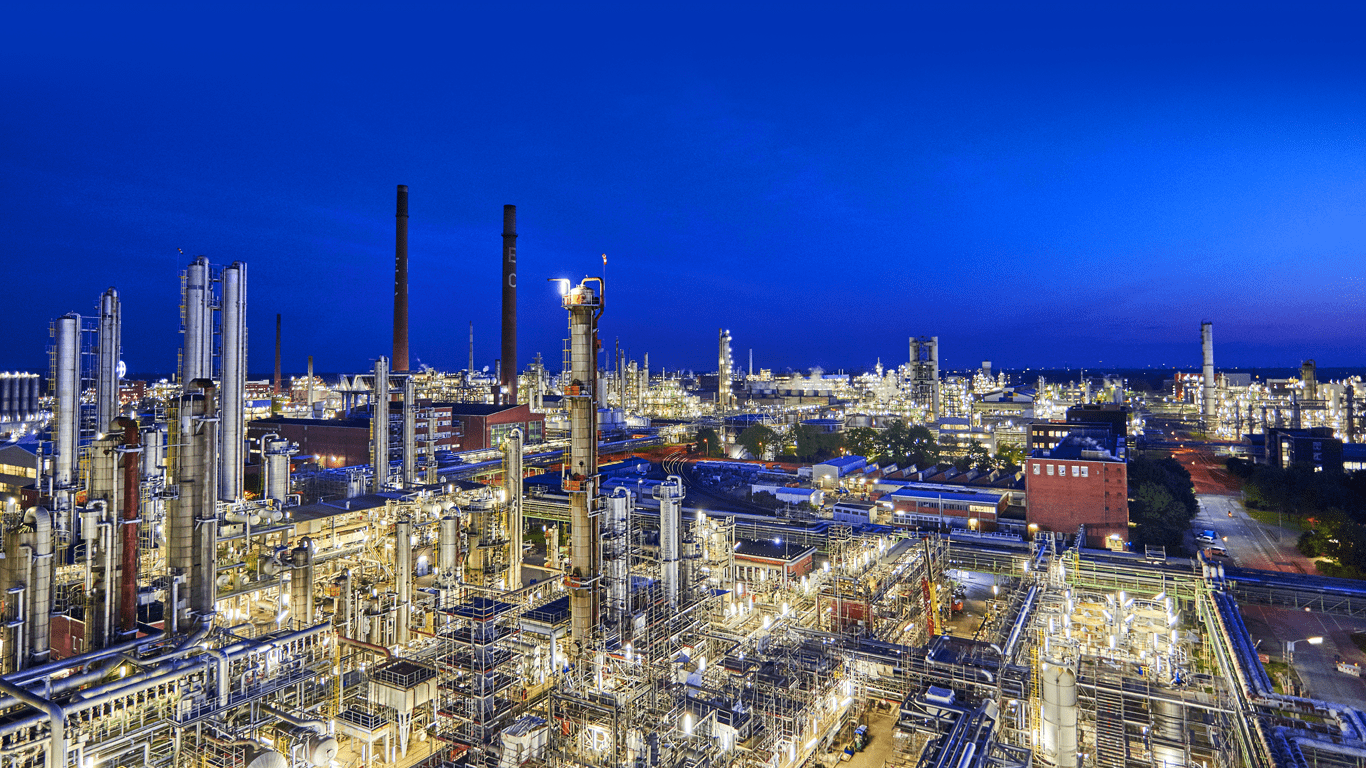 LyondellBasell in an official letter to its customers on 17 June 2021 informing of an equipment failure at its La Porte LLDPE plant, which forced the company to shut down the 355,000 tons/year unit without a return schedule. LyondellBasell is currently evaluating the impact of the event on its ability to supply the materials.
Meanwhile, Total Petrochemical has restarted all of its three PP units in La Porte as of 17 June 2021, though the force majeure remains in place as the company attempts to stabilize operating rates and build inventories ahead of the hurricane season.
Previously, Total Petrochemical declared force majeure on its PP output after an abrupt loss of electricity supply during a severe weather condition. The plant has an annual capacity of 1.15 million tons/year.
Asian buyers are not expecting to see US cargoes in the next quarter given the unstable production and the sky-high shipping costs that would make this origin uncompetitive.