Unexpected production issue forced Thailand's PTT to shut the LLDPE plant
Thailand's PTT Global Chemical has reportedly shut its LLDPE plant in Map Tai Phut complex this week after encountering an unexpected technical issue, according to market sources.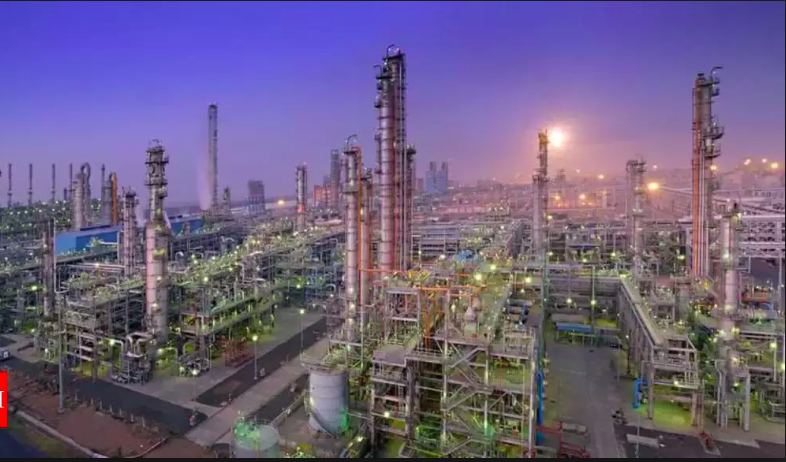 PTT Global Chemical Thailand dilaporkan menghentikan line LLDPE di kompleks Map Tai Phut minggu ini setelah mendapat masalah teknis tak terduga, menurut sumber di pasar.
Saat laporan ini dibuat, tidak jelas jadwal restart line LLDPE 400.000 ton/tahun.
Sementara perusahaan juga menghentikan line produksi mPE akibat kekurangan aditif, tambah pelaku pasar. Saat laporan ini dibuat, produsen terus menghabiskan stok ready spot yang tersisa di $1340/ton dan $1390/ton tergantung grade di pasar China, yang sekitar $40/ton lebih tinggi dari minggu lalu.