UPDATE: Singapore's ExxonMobil mulls over shutdown at No. 1 cracker
UPDATE: Singapore's ExxonMobil mulls over shutdown at No. 1 cracker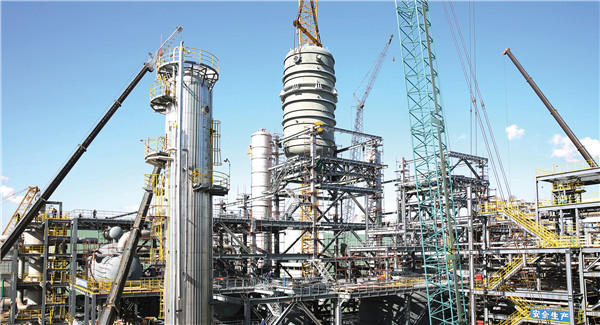 According to market sources, ExxonMobil Singapore is planning to take the No. 1 cracker in Jurong Island offline this 25 April 2022 for between one to two months for unspecified reasons.
The cracker is part of the old petrochemical complex with an annual output of 900,000 tons/year of ethylene and 490,000 tons/year of propylene.
Market sources said that the decision to take the No. 1 cracker offline could be due to the production halt at the downstream plants.
In the previous week, the producer formally announced the suspension of several downstream units due to unforeseen external market factors that significantly impact the company's businesses. ExxonMobil did not specify which units are affected by the shutdown, however, reassured buyers of a stable supply of performance polyethylene (metallocene grade). As such, it is assumed that the 650,000 tons/year metallocene PE (mPE) plant would continue to operate throughout April.
Other downstream units at the Jurong complex include two PP lines with a combined capacity to 980,000 tons/year, and two LLDPE lines with total outputs of 1.25 million tons/year, which are most likely affected by the shutdown.
There has not been any information on the operating status at Exxon's second cracker at the same location at the time of this report.