Taiwan's Formosa to shut PVC plant for turnaround
Market sources reported that Formosa Plastics Corporation is planning to shut its PVC plant for a scheduled maintenance by ...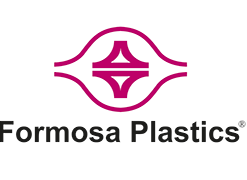 Sumber dari pasar melaporkan Formosa Plastics Corporation berencana menghentikan produksi pabrik PVC-nya untuk pemeliharaan berkala yang terjadwal di pertengahan Agustus 2020.
Berdiri di Mailiao Taiwan, pabrik PVC berkapasitas produksi 478.000 ton/tahun. Dijadwalkan untuk off-stream selama sebulan.