Japan's ENEOS to shut naphtha cracker after mechanical glitches
Japan's ENEOS to shut naphtha cracker after mechanical glitches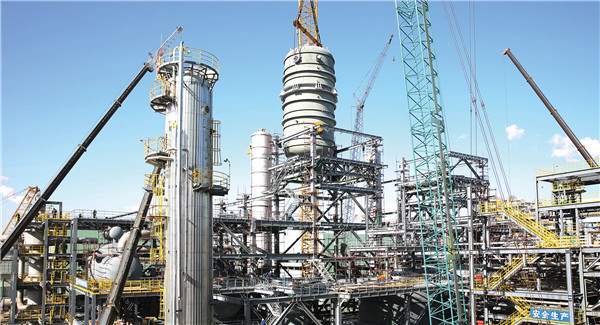 It is reported that ENEOS Corporation is planning to take its larger naphtha cracker in Kawasaki off-line on 1 December 2020 for repairment after a technical issue reported at the butadiene separation unit earlier this week.
The cracker is currently operating at 95% capacity and would slowly reduce the run rates to completely shut down by the beginning of December.
The cracker with an annual capacity of 515,000 tons/year of ethylene, 300,000 tons/year of propylene, and 105,000 tons/year of butadiene would be shut for a month.
The company's smaller cracker at the same location is not affected by the issue.
ENEOS Corp formerly known as JXTG Nippon Oil & Energy renamed the corporate identity in June 2020 as part of the company's 2040 vision.