Japan's ENEOS to shut naphtha cracker after mechanical glitches
The cracker is currently operating at 95% capacity and would slowly reduce the run rates to completely shut down by the beginning of December.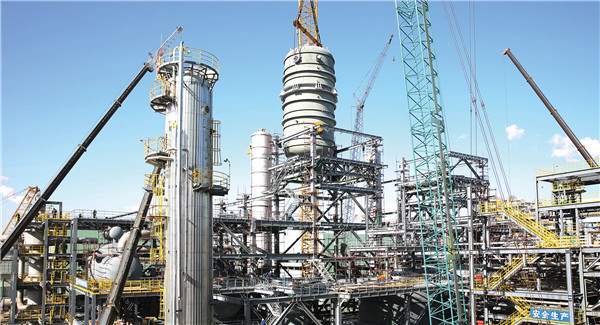 Dilaporkan ENEOS Corporation berencana menghentikan produksi cracker naptha terbesar di Kawasaki pada 1 Desember 2020 untuk perbaikan setelah masalah teknis yang dilaporkan pada unit pemisahan butadiene di awal minggu ini.
Cracker saat ini beroperasi 95% kapasitas dan akan perlahan-lahan mengurangi tingkat operasi sampai berhenti total di awal Desember.
Cracker dengan kapasitas tahunan 515.000 ton/tahun ethylene, 300.000 ton/tahun propylene dan 105.000 ton/tahun butadiene akan berhenti beroperasi selama 1 bulan.
Cracker perusahaan dengan kapasitas lebih kecil yang berada di lokasi yang sama tidak terkena dampak dari masalah teknis ini.
ENEOS Corp dulu nya dikenal sebagai JXTG Nippon Oil & Energy, pergantian nama korporasi ini terjadi di bulan Juni 2020 sebagai bagian dari perusahaan menuju 2040 vision.