Crude oil market continues to firm up as stockpile tightened
The international crude oil benchmark continued to rise on 8 February 2021 on the back of tightening stockpile and improving demand outlook.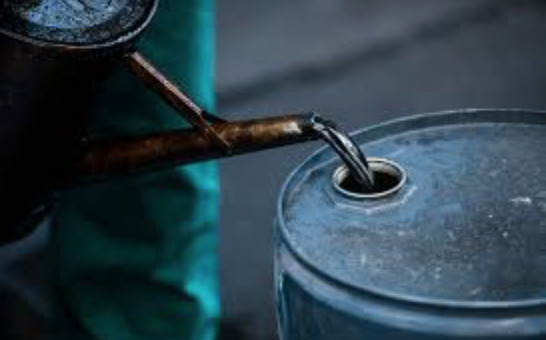 Patokan harga minyak mentah international naik lagi di 8 Feb 2021 karena berkurangnya stok dan prospek peningkatan permintaan di tengah berjalannya jadwal vaksin COVID-19.
Minyak Mentah Brent naik $1,22 atau 2,01% ke $60,56/barel. Ini adalah pertama kalinya Brent menyentuh diatas $60/ton dalam 1 tahun.
Minyak Mentah WTI naik $1,12 atau 1,93% ke $57,97/barel.