Crude oil market continues to firm up as stockpile tightened
The international crude oil benchmark continued to rise on 8 February 2021 on the back of tightening stockpile and improving demand outlook.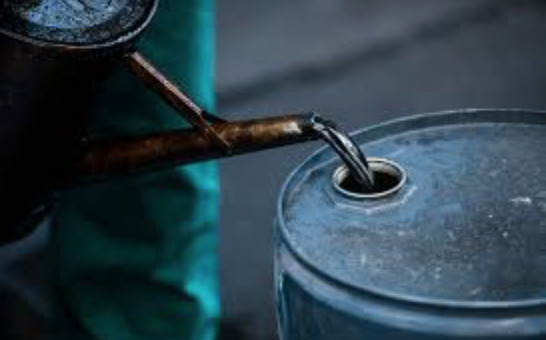 09 February 2021
Thị trường dầu thô tiếp tục tăng mạnh do nguồn cung thắt chặt
Mức giá tiêu chuẩn dầu thô thế giới tiếp tục tăng trong ngày 08/02/2021 do nguồn cung đang được thắt chặt và triển vọng nhu cầu đang được cải thiện trong bối cảnh toàn thế giới thử nghiệm vắc-xin COVID-19.
Giá dầu thô brent đã tăng thêm 2.01% tức $1.22 lên mức $60.56/thùng. Đây là lần đầu tiên trong một năm qua mức giá đạt trên ngưỡng $60/thùng.
Giá dầu thô WTI đã tăng thêm 1.93% tức $1.12 lên mức $57.97/thùng.